Welcome to our third show!!!
iPurrcats presents "Cats & Cauldrons"
TICA All Breed Championship and Household Pet Cat Show
Proudly sponsored by Dr Elsey's
Our third show in San Mateo on Nov 02-03, 2019 with 12 rings and the following fabulous judges:
​
​
​
​
​
​
​
​
​
​
​
​
​
​
​
​
​
​
​
SHOW HALL:
San Mateo County Event Center
1346 Saratoga Dr
San Mateo, California 94403
​
PUBLIC HOURS: Sat - 10 am to 5:00pm, Sun - 9:00am to 4:00pm.
EXHIBITOR SHOW HOURS/CHECK IN:
Saturday - Check in from 7:30am to 8:45am. Judging is from 9 am to 6:00 pm.
Sunday - Check in from 8:00am to 8:45am. Judging is from 9:00 am to 5:00 pm.
Late arrivals must check in with the Master Clerk and each ring clerk to ensure their entries are marked present. No cat may leave the show hall unless permission is obtained from the show manager. No cats may remain in the show hall overnight.
AIRPORTS: Easy access to SFO, SJC & OAK. Closest and most convenient airport is SFO (San Francisco International Airport), located only 14 miles north of the venue using US-101, SJC (Mineta San José International Airport) is located 28 miles south of the venue using US-101, OAK (Oakland International Airport) is located 25 miles across the bay from venue via via I-880 S and CA-92 W.
​
PARKING: 1346 Saratoga Dr, San Mateo, CA 94403. There is aparking fee per day. Please consult the venues web site for the latest parking fees. No in and out privileges. FOOD AND BEVERAGES: There is NO outside food or beverages allowed in the show hall. All food must be purchased at the facilities food vendor.
​
ACCOMODATIONS:
Show Hotel: Red Roof Plus+
Address: 777 Airport Blvd, Burlingame, CA 94010
Phone: (650) 342-7772
Use this link to book: TBD
Or call TBD at the above phone #. Mention iPurrcats to get the rate. Show rate is $TBD + taxes.
Overnight Parking of RVs: Overnight parking of RVs are available at the event Center in designated areas only, A 30 Amp electrical service is $TBD per night per RV. All RVs must be self contained. RV fees are assessed for any RV parked overnight. Call 650-574-3247 for camping reservations.
ENTRY REQUIREMENTS: Entries accepted in TOES. No summary sheet is required. Payment is required within 72 hours of entry. NO REFUNDS once an entry or SERVICE request has received by entry clerk an/or in TOES. Payment is require whether cat is benched or not. Show management reserves the right to make any changes to the slate of judges. All fees must be paid in US funds, no post dated checks please. Money orders and checks to be made out to iPurrcats. Only checks from US Banks can be accepted. Returned check charge is $20.

PRELIMINARY NEW BREEDS AND ADVANCED NEW BREEDS: According to TICA Show Rule 203.19, all Preliminary New Breeds (PNB) and Advanced New Breeds (ANB) must have a TICA registration number prior to any TICA show. No Preliminary New Breed or Advanced New Breed may enter a show with a "registration pending"

HEALTH RULES: This is a non-vetted show. All cats must be fully immunized and tested negative for FeLV. All entries must be free of fungus, fleas, and ear mites. It is advised that all cats be bathed and groomed prior to benching. ALL CLAWS MUST BE CLIPPED PRIOR TO BENCHING

EXHIBITION/FOR SALE CATS: "Exhibition/For Sale" Cages will be available to exhibitors only. Kittens MUST be 3 months old to enter the show hall. NO KITTENS or CATS may be confined to carriers, either displayed or under bench, during show hours.

SHOW RULES/AWARDS: All exhibitors agree by entry to abide by and uphold the show rules of TICA. Show rules and registration information may be obtained from TICA Executive Office, PO Box 2684, Harlingen, TX 78551. Cost is $7.

SUPPLIES: Litter will be provided. Please bring your own litter pans, food and water dishes. Cage curtains are required. A double cage is 22"x22"x45". Please bring your own cage covers - sides, top and back of cages must be covered. If you are bringing your own double cage, you must purchase the extra ½ cage. Please bring plastic liners for male cages.

RING CLERKS: Please let entry clerk now if you are able to clerk. Clerks will receive $40 a day plus lunch. Please do not deduct clerking fees from entry fees - you will be paid at the end of the show. Preference will be give to TICA licensed clerks. It is advisable to have your cats agented.

STEWARDS: Will be paid $25 a day plus lunch. Please let us know if you are interested.

VENDORS: Contact Charles Ober at charles_vendors@yahoo.com for vending information and contracts.
NEW EXHIBITORS: We welcome you to iPurrcats' second show in San Mateo! For help in filling out the entry sheet on TOES, please contact the entry clerk, Sandy Hale.
SHOW MANAGER CONTACT: Show Manager Heather Sands, or Ann-Charlotte Joseph,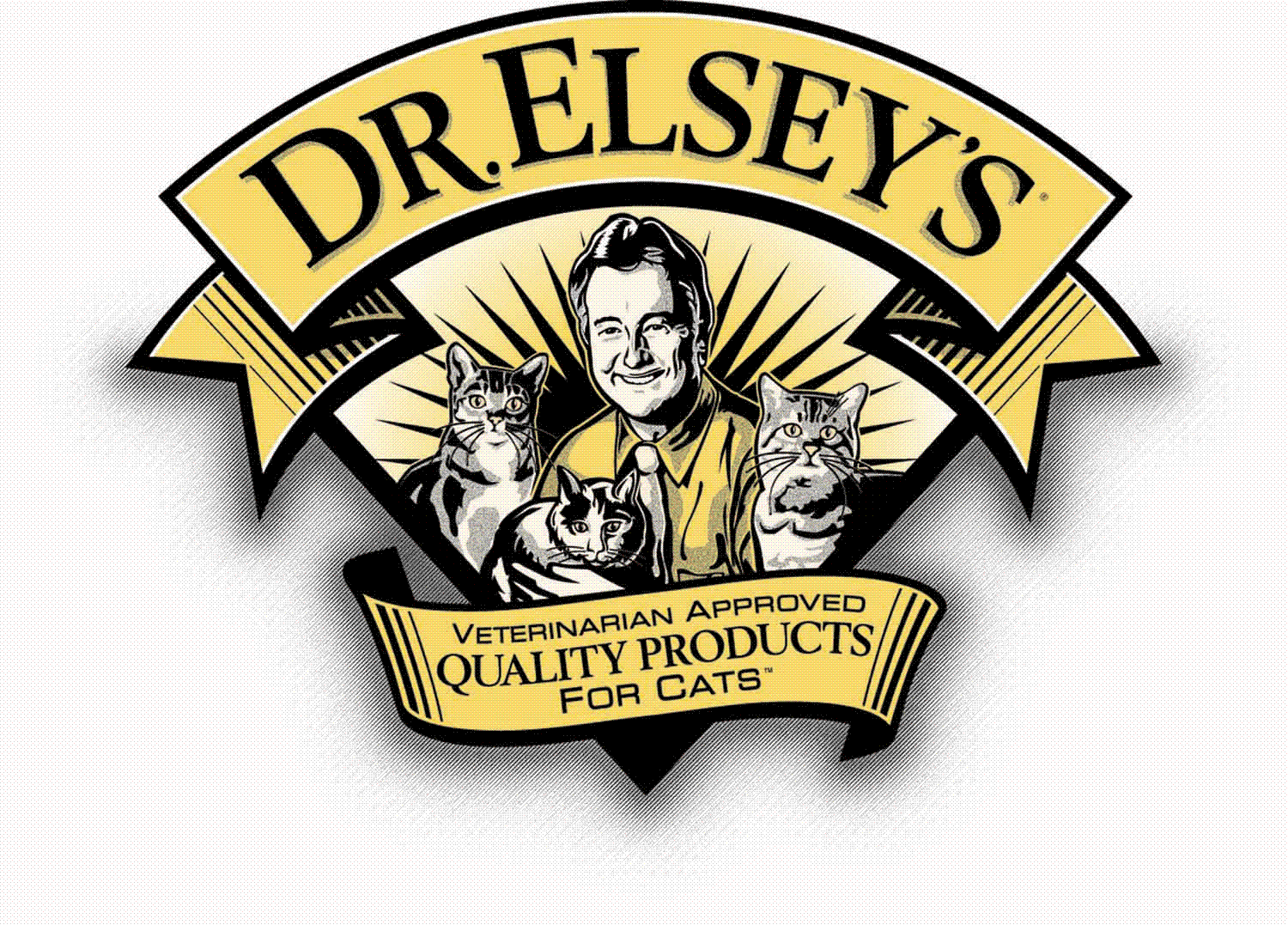 ​​Have questions on how to enter?
If you are a first time exhibitor and have questions on how to enter, what class to enter, how to prepare for the show or what to expect at the show, fill out this form and we will contact you with answers!